How Olavin Help and Support You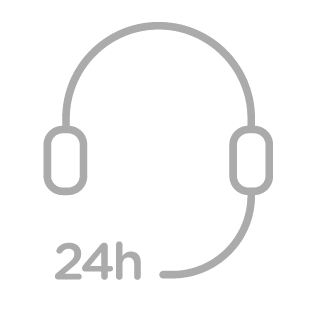 Your every demand will be looked after within 24 hours.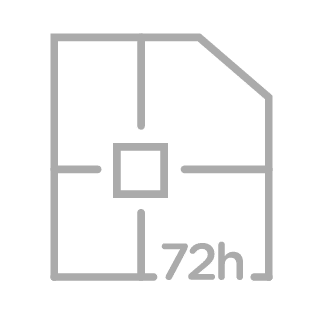 Hour Engineering Drawings
There are no standard drawings at Olavin. Your every need will be fulfilled on the drawings specially made for you.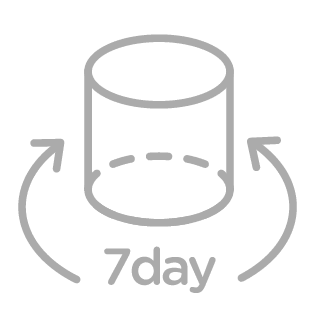 Within 7 days, you'll see how your tank farm project looks like as if you were really there. WHAT YOU SEE IS WHAT YOU GET.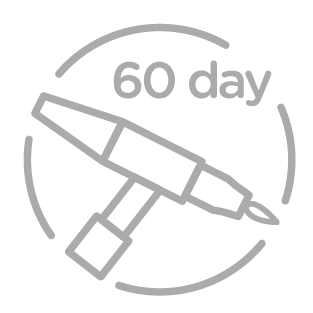 For your personalized winery equipment, an average 60-day lead time applies.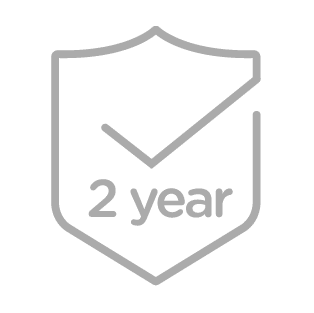 Year Replacement Guarantee
Fittings and accessories installed by Olavin have a 2 years warranty from the date of acceptance.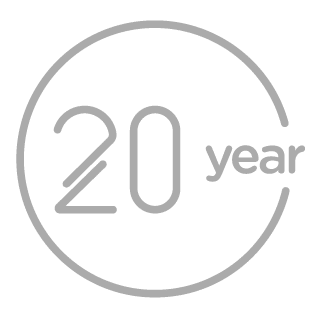 Year Workmanship Guarantee
Tank bodies and structures come with a 20-year guarantee on workmanship and materials.
Why Winery Owners Love Olavin
Qing Huo
Owner of 1968 Cellars
Temecula Valley, America
" My daughter always says that her mother is choosy on everything. But I am very satisfied about Olavin tanks. My winemaker and other winemakers in Temecula tell me how much difference Olavin tank has: the tank internal is super smooth; the dimple jackets cool efficiently; all details are taken good care of…I will definitely consider Olavin for my future tanks. "
Kym Teusner
Owner & Winemaker of Teusner Wines
Barossa, SA, Australia
" Teusner Wines have been working with Olavin since 2016. Olavin Tanks and fermenters now account for over half of our capacity. Their attention to detail and commitment to ongoing improvement is second to none. "
Ed Swift
Owner of Printhie Wines
Orange, NSW, Australia
" We have dealt with Olavin for a number of years now and have always found them to be professional and a pleasure to work with. They have supplied us both wine tanks as well as a complete custom designed catwalk system for our winery. We look forward to working with them again in the future. "
Jason Barrette
Director of Barrette Winemaking & Consulting
Barossa, SA, Australia
" When building a new winery for Schubert Estate and Hare's Chase wines, Olavin was the ONLY choice for my fermentation needs. They catered for my particular specifications and always strive to produce the best products. Their continuing after-sales service and continuous improvement put them well above the competition! "
Ian Roberts
Owner of Riversdale Estate
Coal River Valley, TAS, Australia
" Riversdale Estate has required specific designs & details that for most other manufacturers would be considered too difficult to design, build & deliver. Lastly, the professional relationship Riversdale has had with Olavin is seamless in terms of communication regarding all correspondence. We would highly recommend Olavin as a premium manufacturer of winery based equipment. "
Most Repurchased Olavin Tanks
How Do We Work?
Every step is very important to provide you with the most satisfactory products.
It is by listening to the winemakers that OLAVIN remains a leader in the design and manufacture of wine tanks.
By using 3D soft wares, we optimize the design, fine-tune and verify the best solution.
We work out the plan and make sure every parameter is under control during manufacturing.
Delivering the tanks on time is always one of our top concerns and our support should last life-long.