Wine Fermenter
Stainless steel fermenters are used for grape fermentation
and are available in a variety of styles,
each with its own characteristics.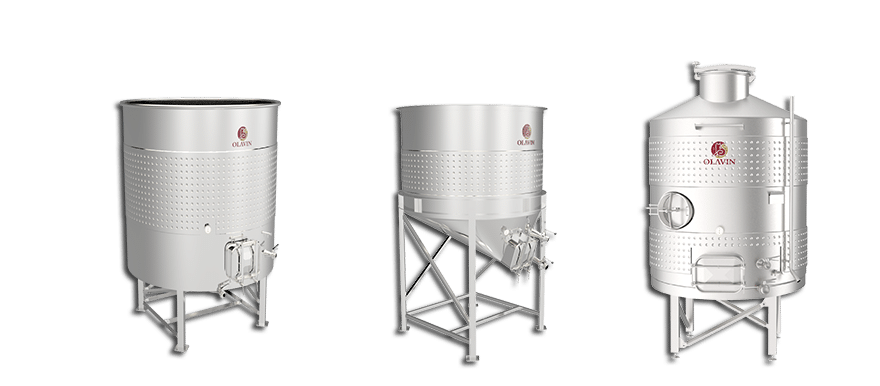 Wine Storage Tank
The stainless steel storage tank is used for the storage
of wine. It is designed with a slanted bottom and
can be customized according to your needs.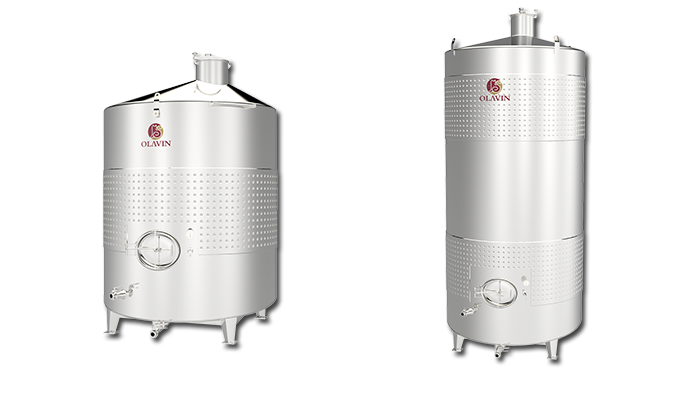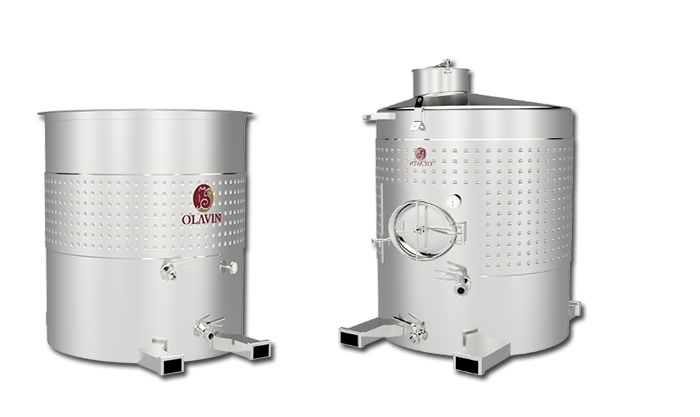 Wine Transport Tank
Also known as a forklift tank,it'sused for wine
transport,including forklift storage
tanks and forklift fermenters.
Tank Accessories
Tank accessories including turnover basket, stainless steel barrel,
heat exchanger,catwalk.They are usually used in conjunction
with fermenters to form a tank group.